Discover Our Service Spectrum
Unveil a world of possibilities through IBS Automation's services tailored for your Smart Home, Smart Office, and Smart Hotel and so much more! From comprehensive consultation to impeccable execution, we're your partners in creating technologically advanced, intelligent spaces. Our solutions span consultation, execution, and maintenance, ensuring your experience is seamless and superior. Experience the future today.
Empowering Possibilities through Professional Engineering Solutions
Step into a realm of innovation and efficiency with our diverse range of solutions from Smart Home, Smart Office, Smart hotel, and so much more… We bring excellence to every aspect of smart living, ensuring comfort, security, and entertainment intertwine seamlessly.
Smart Home, Office, and Hotel

Alarm & Security Systems

Networking & Communication Systems

Entertainment Systems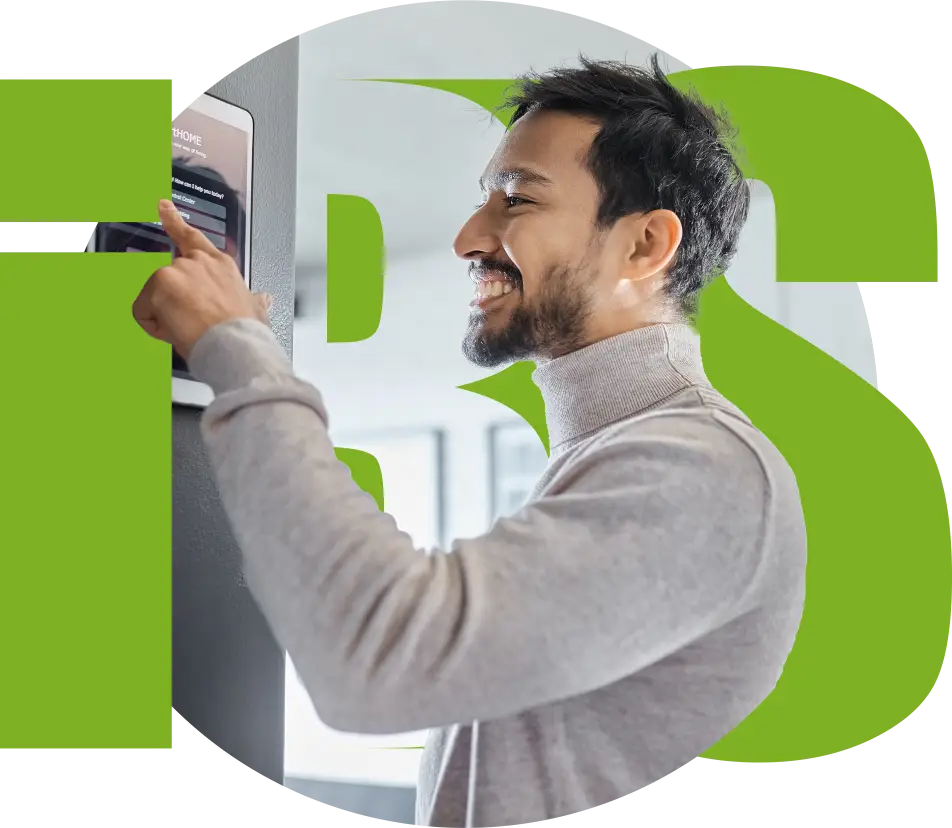 INSIGHTS ON SUPPORT, EXPERTISE, AND MUCH MORE
Explore Our Latest Blog Posts
Stay updated with our dynamic blog content, offering a blend of industry insights, company heritage, and the futuristic possibilities of smart technology. Explore the importance of ongoing support, the journey of IBS Automation, and the delightful innovations transforming the hospitality sector. You can always visit our LinkedIn page and stay up to date with our latest news on the daily!
In the dazzling world of smart automation, where homes and businesses are transformed into intelligent ecosystems, the focus is often on the excitement of the installation process. While the initial setup is undoubtedly crucial, what sets a smart automation company apart is its commitment to after-sales service…
VIEW WORKS
Embark on a journey where technology meets tranquility. Learn how IBS Automation's 38 years of innovation and expertise are shaping Riyadh into a city where every space is an intelligent, responsive, and sustainable oasis. Join us in redefining living, one smart solution at a time.
VIEW WORKS
Imagine entering a hotel where every aspect of your stay is not just comfortable but tailored to your preferences. This is the promise of smart automation in hotels—an intriguing world where technology enhances the guest experience in unprecedented ways…
VIEW WORKS
Our Trusted Clients
Our clients' trust is our greatest achievement, driving us to deliver excellence every day.